Over Under 3.5 Goals betting markets require you to predict whether both teams will score an individual or combined tally of 4 or more goals, or less than 4 goals, by the end of the match.
TPP Over 3.5 Goals Statistics Table
Check out our constantly updated Over 3.5 Goals football stats table below, which allows you to filter over 500 teams in 29 leagues by team, league, country, number of matches with over 3.5 goals and over 3.5 goals %!
Use the search bar to filter each stats table by league, team or country.
This table shows how many matches teams have been involved in with over 3.5 goals scored and the success rate percentage:
Hint: To find these stats more quickly next time, search "TPP Over 3.5" on Google.
Over 3.5 Goals Odds Comparison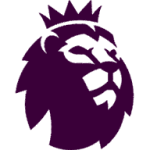 Premier League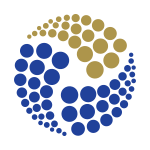 EFL Championship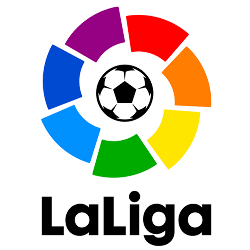 La Liga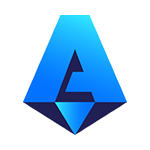 Serie A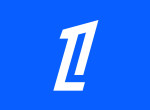 Ligue 1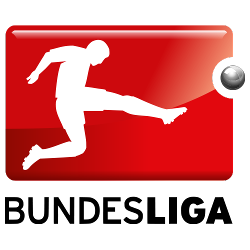 Bundesliga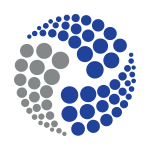 EFL League One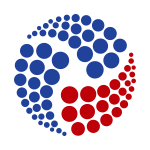 EFL League Two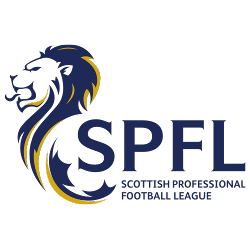 Scottish Premiership
Arsenal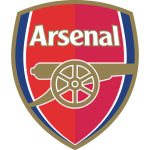 vs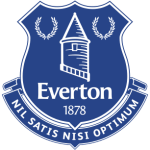 Everton
Over/Under 3.5 Goals Odds
Match Winner/Over 3.5 Goals Odds
Match Winner/Under 3.5 Goals Odds
Brentford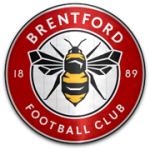 vs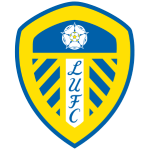 Leeds United
Over/Under 3.5 Goals Odds
Match Winner/Over 3.5 Goals Odds
Match Winner/Under 3.5 Goals Odds
Brighton & Hove Albion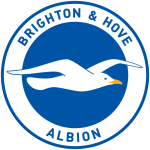 vs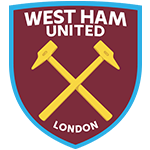 West Ham United
Over/Under 3.5 Goals Odds
Match Winner/Over 3.5 Goals Odds
Match Winner/Under 3.5 Goals Odds
Burnley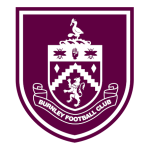 vs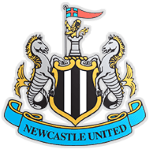 Newcastle United
Over/Under 3.5 Goals Odds
Match Winner/Over 3.5 Goals Odds
Match Winner/Under 3.5 Goals Odds
Chelsea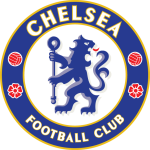 vs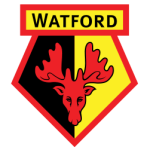 Watford
Over/Under 3.5 Goals Odds
Match Winner/Over 3.5 Goals Odds
Match Winner/Under 3.5 Goals Odds
Crystal Palace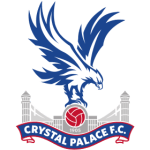 vs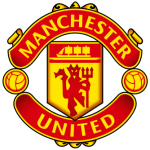 Manchester United
Over/Under 3.5 Goals Odds
Match Winner/Over 3.5 Goals Odds
Match Winner/Under 3.5 Goals Odds
Leicester City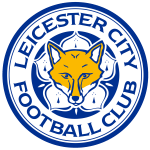 vs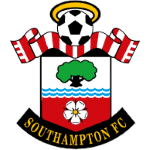 Southampton
Over/Under 3.5 Goals Odds
Match Winner/Over 3.5 Goals Odds
Match Winner/Under 3.5 Goals Odds
Liverpool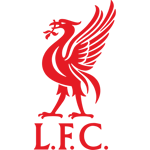 vs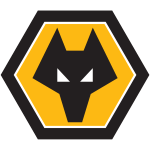 Wolverhampton Wanderers
Over/Under 3.5 Goals Odds
Match Winner/Over 3.5 Goals Odds
Match Winner/Under 3.5 Goals Odds
Manchester City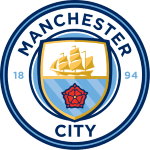 vs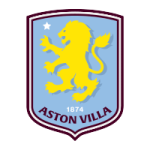 Aston Villa
Over/Under 3.5 Goals Odds
Match Winner/Over 3.5 Goals Odds
Match Winner/Under 3.5 Goals Odds
Norwich City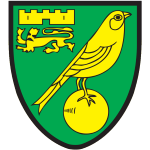 vs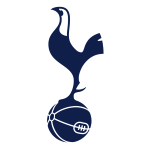 Tottenham Hotspur
Over/Under 3.5 Goals Odds
Match Winner/Over 3.5 Goals Odds